ALL ARTWORKS
"I want to create art where you feel that you look at an important piece of
yourself and not just an artwork to cover a white wall. It 's about showing
the world around you: This is me!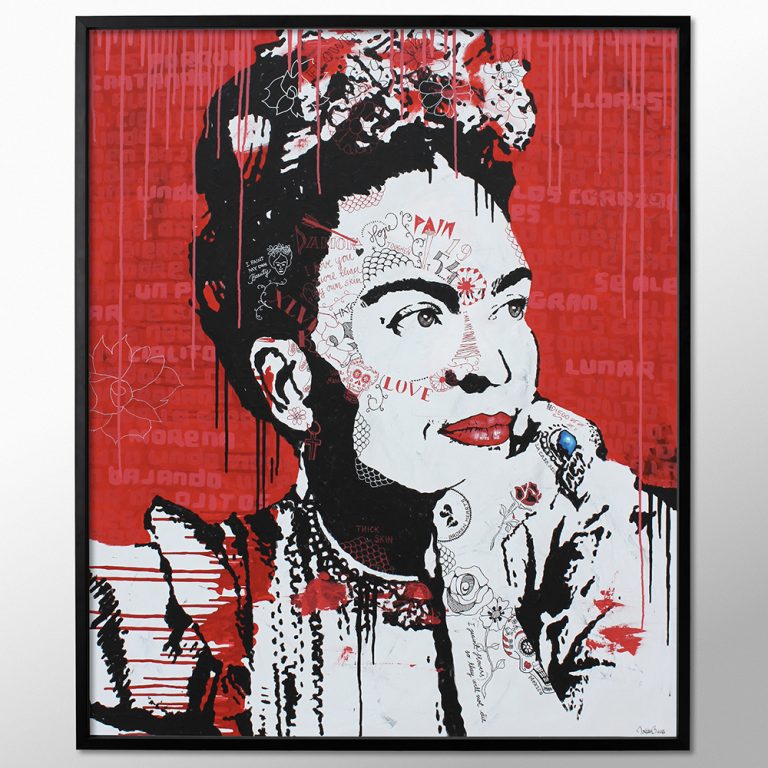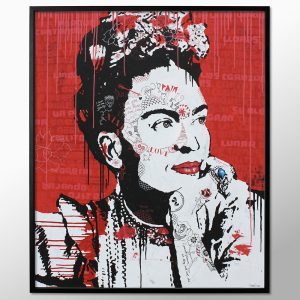 Notice: This artwork is sold, but its possible to get an Art Print of the original: Click here
Original one-of-a-kind painting by Torben Buus.
Mixed media on a deep canvas.
Acrylic paint and marker.
Signed and supplied with certificate of autenticity.
This piece are not framed.
Size: 100 x 120 cm
• Original painting.
• Signed and stamped.
• Certificate of autenticity.